Branding Strategy Module (Online)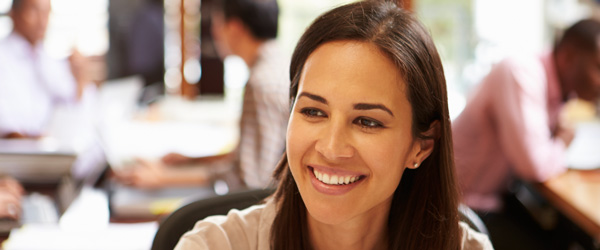 Now that you have a career-path that you know will work because you have done your homework and assessed what are the opportunities in your field, what alternative fields you qualify to work in? Save time and money by developing a Branding Strategy.
1 Hour Coaching – Building your Brand
30 Minutes Marketing tools and techniques that will catch an Employer's eye
Target Marketing applied to your Resume
Target Marketing applied to your Cover Letter
Getting your Presence Online (Online Resume, Social Media)
Remember that Canadian employers are looking to employ proactive professionals that understand the value of having an online presence, and demonstrating your skills as well as making a contribution to your field and/or profession. We will help you look your best. A good branding strategy can save you time and money.
To schedule a Brand Strategy Module, please email us at info@immigrantbusinessbc.ca or pay here:
Price: $295.00